Brilliant Way to Use SUPER WHITE & SUPER BlACK
Gres szkliwiony Super White and Super Black  is designed for living rooms, bathrooms as well as for modern very white lacquered kitchen. If you are looking for really white tiles for quite some time, with all the shades of cream and gray tiles , then this  white gres  is for you. Black and white tile combination is extra ordinary brilliant.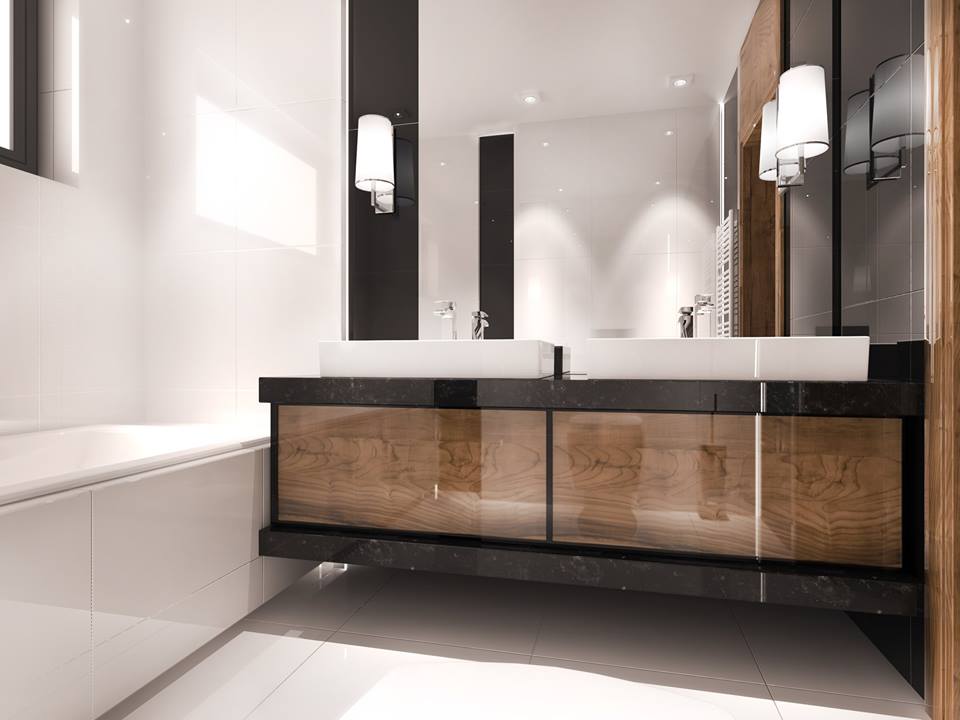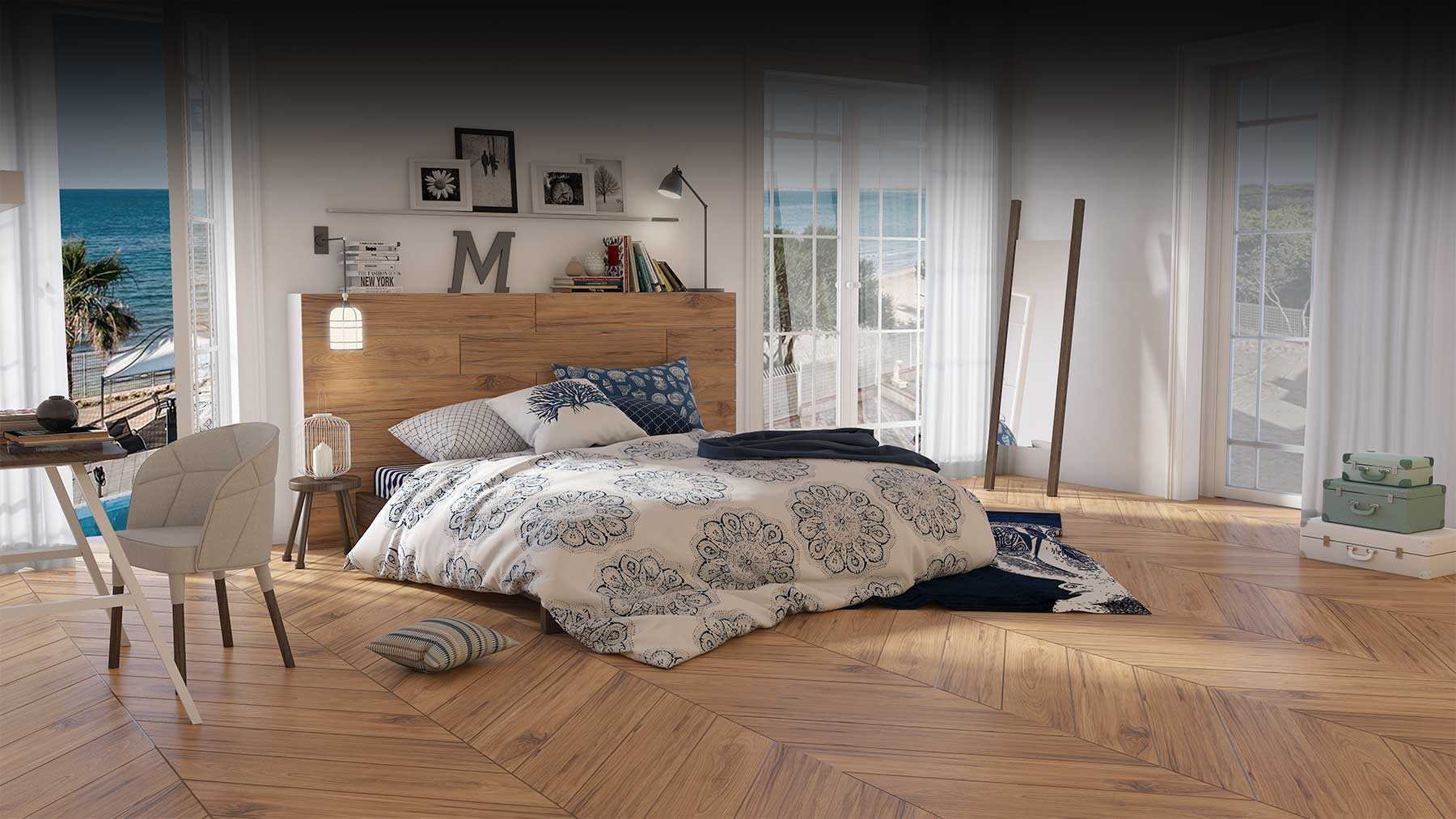 Natural appearance and high strength of Wood-like Tile inspired by Nature
Wood-like living-room tiles are an excellent solution to make it possible to combine the resistance of ceramic or porcelain tiles with the natural appearance of wood. In our offer we have both smaller plate formats imitating the board. Starting with a small size, a stave up to the more popular 14.5x60cm, 20x60cm, 20x120cm which in size refer to the floor panels. The array of finishes of wood-based tiles is very wide. We find here matte tiles, which in a very realistic way imitate wood. Finishing on glossy wood panels that can be used for the arrangement of extravagant showrooms.
Concrete look tile with Glossy, Matt, Lappato, & Sugar Surfaces
A large selection of ceramic tiles and stoneware tiles, Cemento look tile that will be used in the Bathroom will allow you to arrange this place in many different ways. For use on the floor we recommend glazed glazed tiles with low absorbency, so you are sure that in case something spills, it will not leave an ugly stain or discolouration. The advantage of ceramic tiles in the kitchen is the ease of cleaning and resistance to mechanical damage. Many different surface finishes will make it possible to create a contrast or harmony with the kitchen furniture.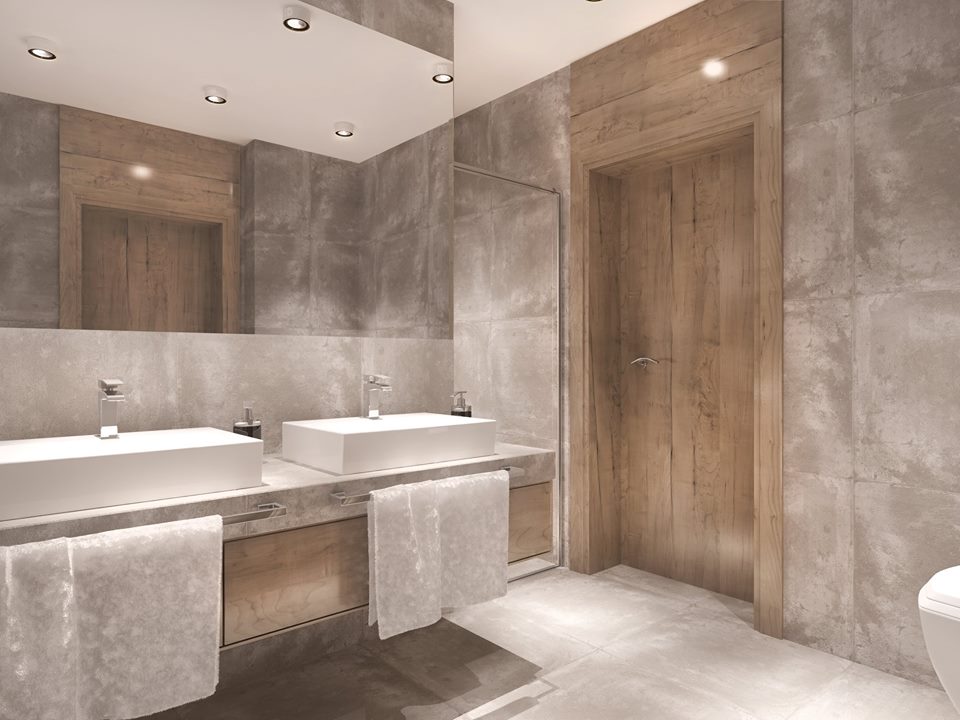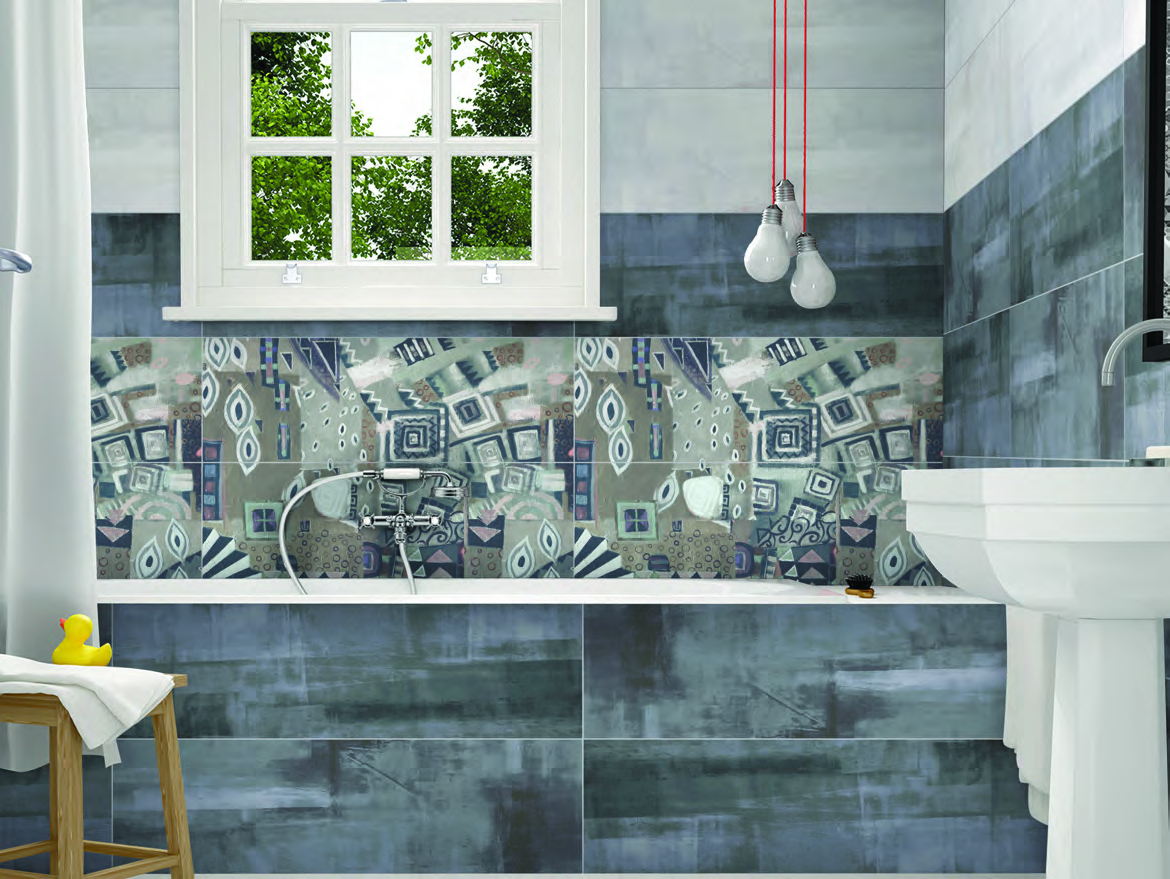 Bathroom inspirations with big size digital wall tile 30x90cm
The beauty of the bathroom, although defined differently according to individual preferences, has a common denominator.
It also includes the hygiene of our sense of aesthetics. There is nothing to prevent the bathroom from being characterised by its distinctive elegance; The bathroom inspiration is used to create the perfect set for us. Inspiration is also a good hint.
"Blacj and White Bathroom" is, in turn, a perfect example of how minimalism, wood and modernity. we have different puch in wall tile like curves, stone, waves, elevation, high depth etc. 
large format tiles 1200x1200mm, 1200x2400mm
Large tile 1200x1200mm, 1200x2400mm, 1000x1000mm, 800x1600mm,  mortar must be selected in such a way that stressed tiles can work without creating stresses that are unfavourable to their structure. Placing the tiles in mortar to prevent or impede their work would result in cracking of the lining. Use joints with a width of not less than 7 mm and not more than 10 mm. If the space between the tiles is large and the tiles are exposed to high temperature expansion, then a suitable flexible mortar is used which compensates for the temperature stresses.